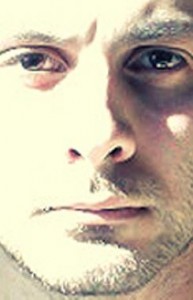 Hello ! my name is Irakli Ioakim Topuria. I'm Tbilisi based graphic designer.
There are some of my favorite works in the galleries, which I've created during the years,
working as a freelance graphic designer and as an art director at the different agencies.
If you need some help or have any questions, feel free to contact me. Cheers !
e : irakli@topuria.ge  /  m : + 995 593 32 00 91  /  contact via Facebook